Today is a wonderful day, and a terrib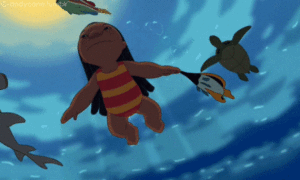 le one: I'm headed to Hawaii for the first time ever! I'm going for my cousin's wedding, with my husband and without our son (which is both awesome and terrible, of course). And, being a well-organized person, I obviously was up packing until almost 2am, up with the baby at 3:30, up for the flight at 6, patted down and bag-searched thanks to my breastfeeding supplies… and about to spend the next 14 hours on planes/in airports (if I'm lucky… if anything gets delayed, it'll be longer!).
But, as I sat in the waiting area with Cameron, we were joking about trying to find a way to write off this trip on our taxes as a writing expense. Sadly, I'm not working on anything set in Hawaii… and none of my cousins are getting married in post-apocalyptic Siberia this year.
So, dear readers, where in the world would you go to research a novel if you could go anywhere in the world?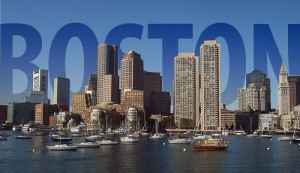 I actually would love to spend a summer in Boston, partly because it seems like a cool place and partly because I'm sort of semi-working-on a novel set there (this is my partner project, romantic suspense). Actually, if this is a magical dream trip, I'd spend fall there instead, because I bet summer's a bit sticky, and in this dream scenario I don't have to worry about taking days off work…
…and I really wasn't entirely joking about the Siberia thing. I would love, love, love to go to Russia and take the Orient Express or a river cruise… Maybe not to actual Siberia just yet, since it's still awfully cold there most of the time, but they do have some pretty awesome cats. I've been to a fair number of cities in western Europe, but never to any eastern European areas.
One can do quite a bit of online research, of course, and I could probably get pretty far based on reading, watching documentaries, tuning in to the news, and all that stuff…
…but wouldn't it be better for verisimilitude to just be there??