Today I learned that I'm still capable of waking up, rolling out of bed, and getting out of the dorms in about 10 minutes. (I feel a little groggier than I remember feeling in college, but that's probably because it's fifteen years and two kids later.)
After spending some of yesterday's writing time writing that last post, and the rest of it fighting updating WordPress and then fighting with that and Twitter about a Twitter widget, and then giving up on the Twitter widget and nuking it in favor of a link to my Twitter page (FANCY), about all I had energy for was to stuff myself full of dinner and go do some arts and crafts in the dorm lobby. So, uh. Not a lot of writing got done.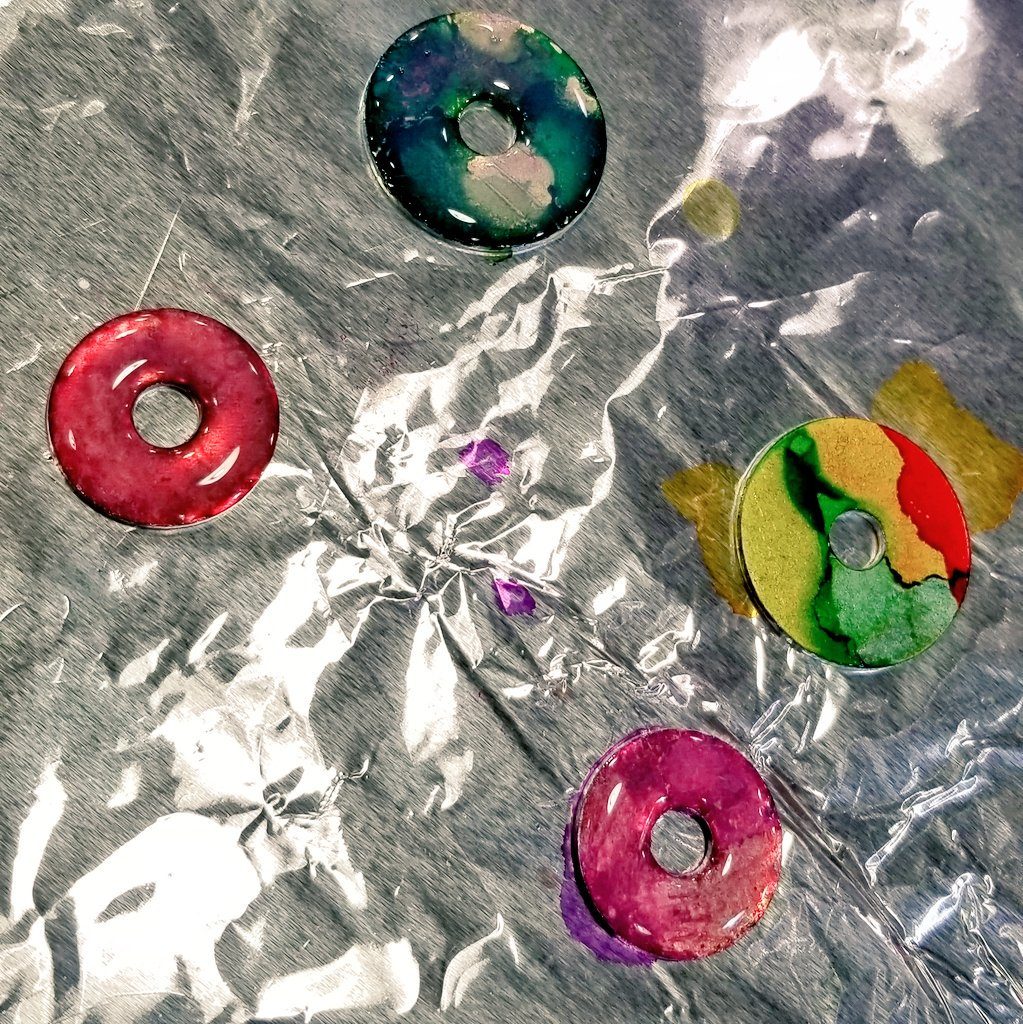 This morning I woke up to the calendar reminder that my pages are due today for IndyScribes (ten pages due, and I have written… none, whoops).
Luckily I'm in a writing workshop for most of the day! So I'll get started on that… any minute now… I'm sure…